Since 1981 SATELLITE has remained at the epicenter of innovation in the satellite and space community, where conversations spark action and deals between strategic partners are forged. SATELLITE is committed to continuing this legacy of bringing you unparalleled value with your registration and expanding your access to the leaders in the satellite community.
What's on the agenda for 2023?
Commercial / Enterprise Connectivity Services
Government & Military Services
Ground Systems and Hardware (Antennas, Terminals, etc.)
Launch & Manufacturing Services
Space Data (Imagery, Sensing, Tracking, etc.)
Software (Cloud, Cybersecurity, Virtualization, etc.)
Startups & Investors
Education / Workforce Development
Space Sustainability Issues (Debris Removal, Servicing, SSA, etc.)
and more!
What can you expect?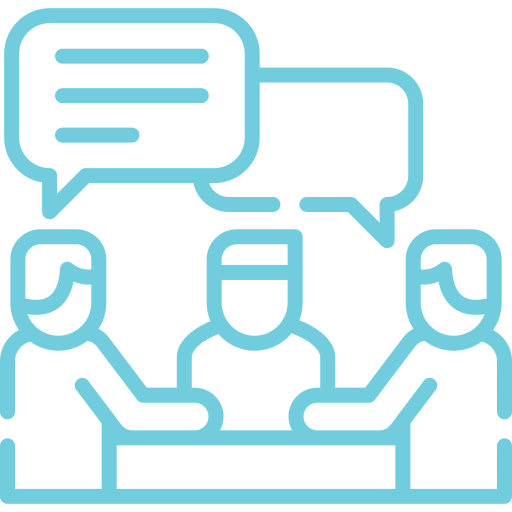 Executive Discussions
More than half of the audience at SATELLITE are high-level executives and that make-up is represented on the stage. The program includes future forecasts and trajectories, the viewpoint of the global launcher and manufacturer markets, strategies of high-profile companies, and more.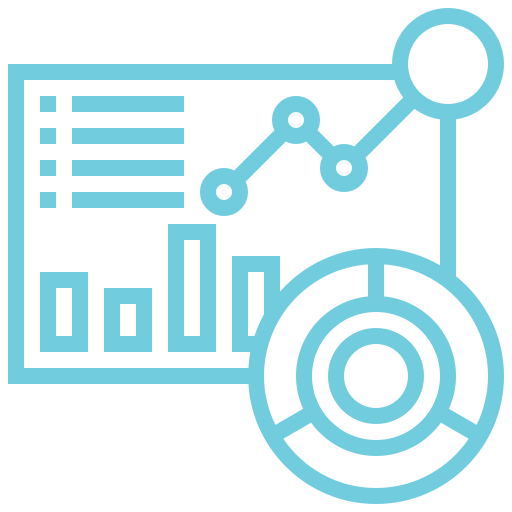 Financial Insights
SPACS, mergers & acquisitions, new markets, technology investments, startup business plans – the satellite industry is constantly evolving and SATELLITE covers the important trends in the marketplace for investors.
Technical Content
A technology-driven industry requires technical-focused content to stay cutting-edge and on the forefront of invention. The technology & engineering content at SATELLITE is unparalleled, attracting the brightest and best to share the minute details of progress.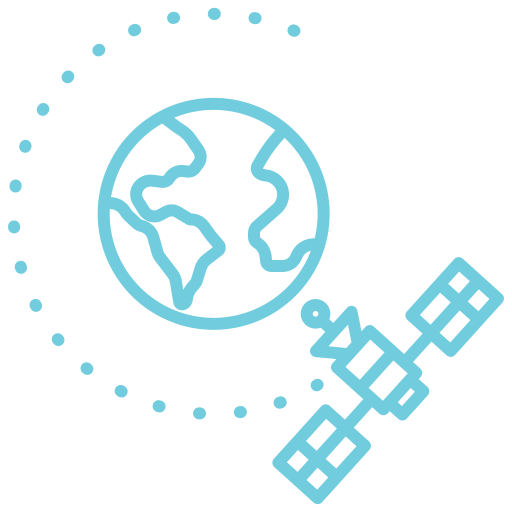 Emerging Tech
From climate change to geopolitical conflicts, satellites have begun to play a major role in some of the world's biggest problems. We'll dive into the latest tech emerging from the industry and look at what's next by talking to those who are on the frontlines.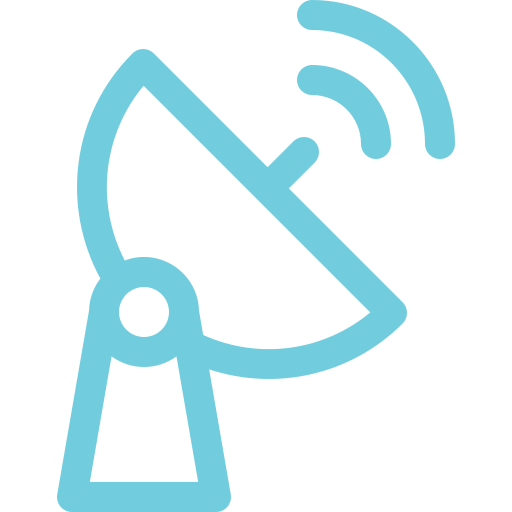 End-User Markets
Space and satellite technology have played a pivotal role in the evolution of many industries including the government/military, transportation, energy & utilities, telecommunications, and more. Sessions will feature experts from these markets who are on the leading edge of implementing satellite applications into their company's business strategy for future growth.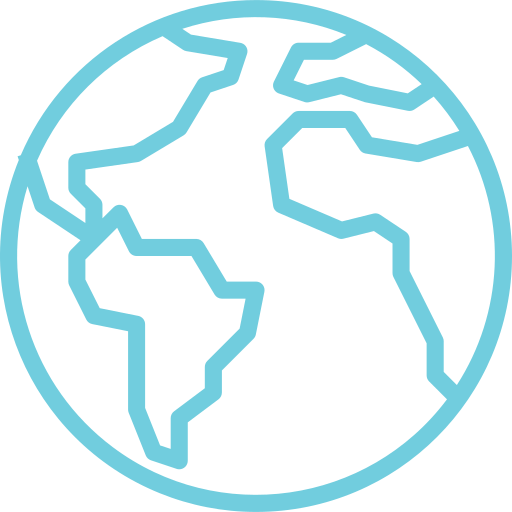 Regional Focus
Each geographical region presents unique challenges and opportunities, and often can't be tackled with a blanket strategy. SATELLITE content utilizes the same targeted approach, building a panel of professionals and companies directly involved with the region and technology being discussed so the conversation is focused and action-oriented.
---